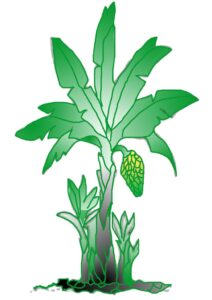 Gobel's Banana Tree Philosophy
Gobel regarded the banana tree as an excellent symbol for the company's role in the community. No part of a banana tree goes to waste , the fruit provides nourishment as food, while the leaves and other parts of the plant provide a commodity for a variety of usage. Growing everywhere, it is available to all and it is in batches , and nurturing the next generation plant before  expiring….
Matsushita's Tap water Philosophy
Water is a crucial necessity for maintaining human life. Yet, it is available to all from the tap for next to nothing because it is present in such abundance.  The mission of an entrepreneur is to provide a lot of number of useful products in life like Tap Water. A highly needed product, if provided in such abundance and properly priced will enhance and improve everyone's  life …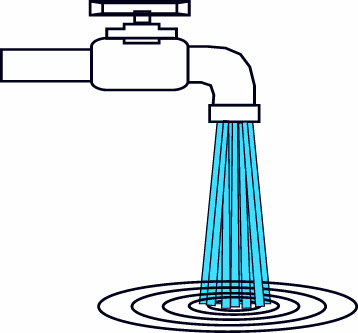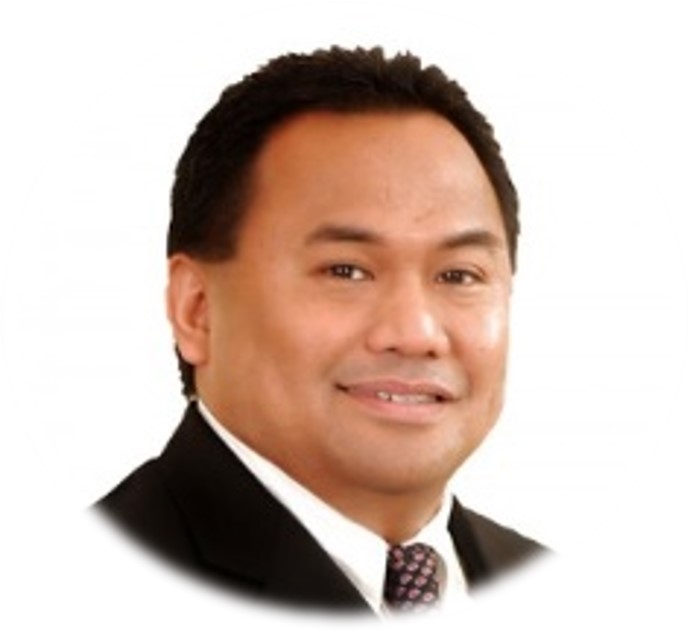 Implemented Philosophy of Tap Water and Banana Tree
(Build Developing Industry in Indonesia)
1) Transfer of Japan manufacturing technology  through Japan – Indonesia Association.
2) Initiate and nurture supporting industry and established  organization IMDIA, LSP-El, TITP.
3) Develop Human resources  of  manufacturer  for  Panasonic Gobel  group  and  nation.